Dating granite, 18 Ormond Quay Upper
Prominently located on the River Liffey in the city centre, the conservation of this modest yet elegant merchant building was undertaken by Dublin Civic Trust, an independent built heritage organisation, as a flagship demonstration project of best conservation practice of an historic urban building in the heart of Dublin. The city is now experiencing an influx of foreign investment capital that seeks to maximise site values, often leading to the loss of traditional streetscapes in favour of higher density development.
Vacancy in historic street buildings is high, partly due to a systemic lack of investment in urban buildings for a variety of cultural reasons, including suburbanisation.
The project at 18 Ormond Quay Upper vividly demonstrates the inherent value — cultural, social, environmental — of existing historic building stock to both the public and to policymakers.
Alegeţi limba
The works were undertaken solely by the Trust over a period of 4 years and involved the major structural consolidation of the building which was partly at risk of collapse.
The granite shop front was restored to its original appearance with research conducted to reinstate missing elements, including windows and doors.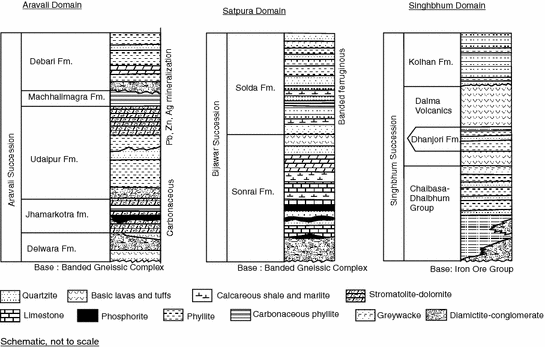 New lamps dating granite commissioned to precisely replicate the oil lamps used in Dublin in the early 19th century. Internally, all original fabric was carefully retained and repaired with new services discreetly concealed.
The original residence was reinstated in the upper floors, while authentic decoration and finishes were deployed throughout the building.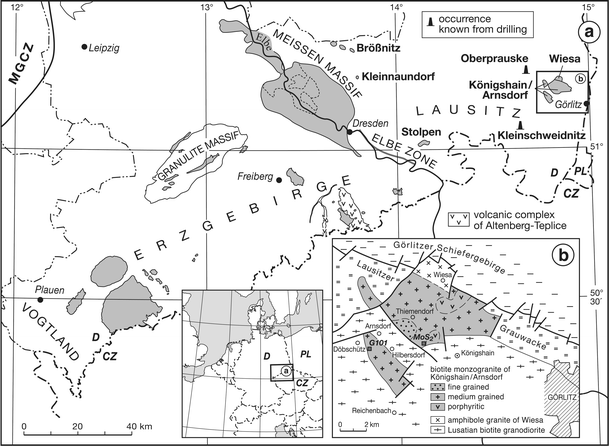 The conservation work was publicly demonstrated through open access days, seminars dating granite lectures delivered to the general public, architects, specifiers and crafts and tradespeople to showcase conservation practice and the solutions being applied. More information.