Erstellungsjahr Zusammenfassung der Projektergebnisse New data on three East Carpathian sites with a long Upper Palaeolithic sequence furnish proof of the Gravettian chronology compatible to Central and Eastern Central Europe.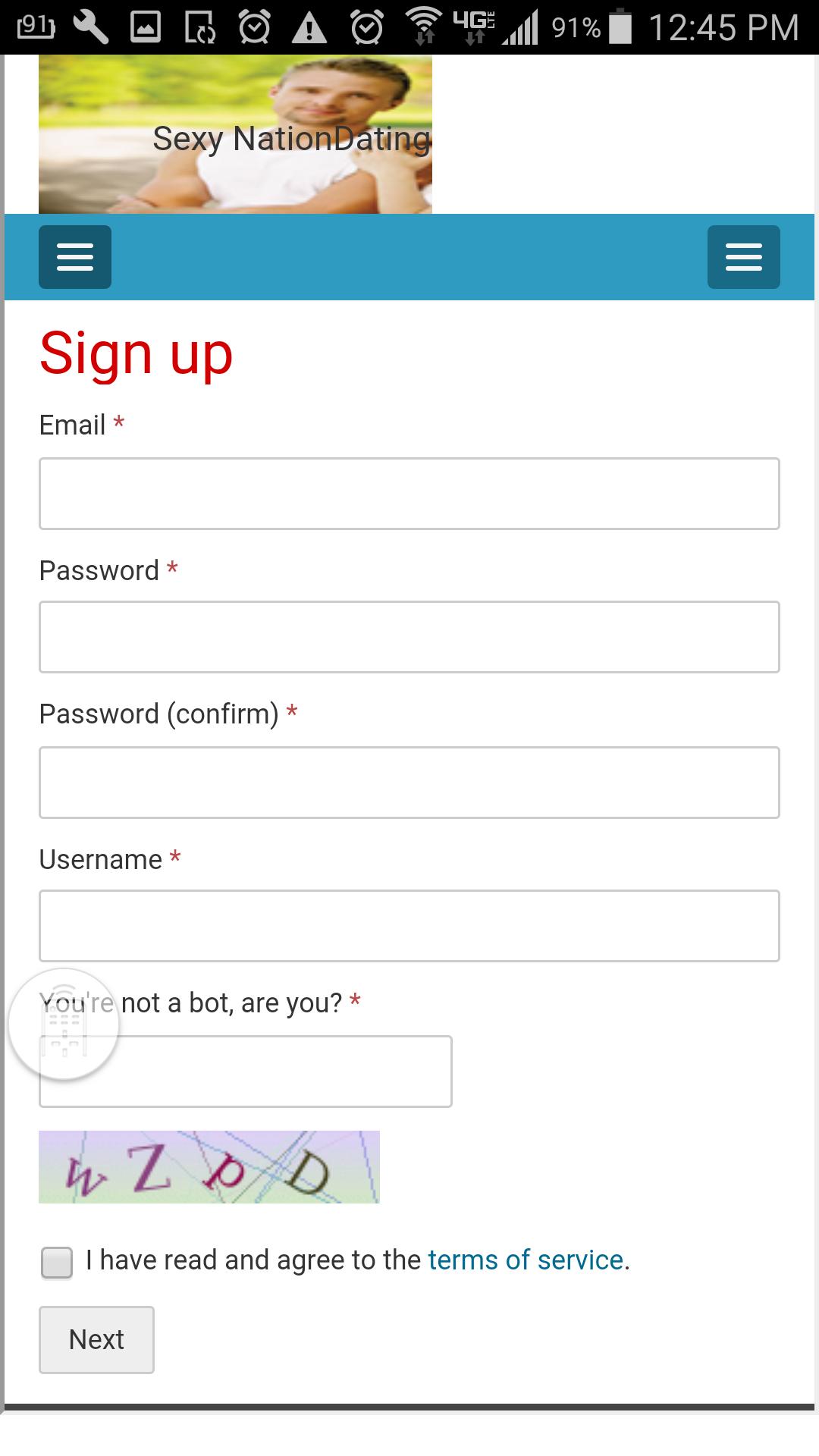 The 14C data series on charcoal from cultural layers is consistent in all sn dating stratigraphic sequences and fits together with geological observations concerning loess accumulation rates and soil formations. Mainly significant younger dates from A. Though the loess sequence of the Bistriţa Valley contains only the Upper Pleniglacial, a correlation with long sequences in the Prut and Dnistr Valley could complement the chronology puzzle close to the limit of the radiocarbon method.
STRANGERS ROAST THE SIDEMEN
Noi rezultate, interpretări şi perspective. Anghelinu, L. Steguweit, L. Niţă, L. Fontana, A. Brugere, U. Hambach, M. Mărgărit, V. Dumitraşcu, M. Cosac, O. Recent results.
Cosac, F. O sinteză a rezultatelor recente. Anghelinu, G. Lucas, L. Steguweit, M. Mărgărit, L. Brugère, V. Dumitraşcu, U. Cârstina, F. Chauhan eds. Springer PressSteguweit, L. NitaUsing the relative intensity variation of the Earth's magnetic palaeofield as correlative dating technique: A case study from Upper Palaeolithic cultural layers bearing loess at Poiana Cireşului, Romania.
Hambach, L. Steguweit, A. Fülling, M.