Autori: Ducea, M. Editorial: Earth and Planetary Science Letters, vol. Rezumat: Ganguly and Tirone [1] recently presented a method of determining the cooling rates of rocks from the difference between the core- and bulk-ages of a crystal, as determined by a single decay system.
Here we present the first application of the method using the core and bulk ages of garnet single crystals, according to the Sm-Nd decay system, in two rock samples with contrasting cooling rates, which can be constrained independently.
The samples belong to the metamorphic core complex, Valhalla, British Columbia, and the granulite facies mid-crustal magmatic arc of the Salinian terrane, California. Using a peak metamorphic P-T condition of 8?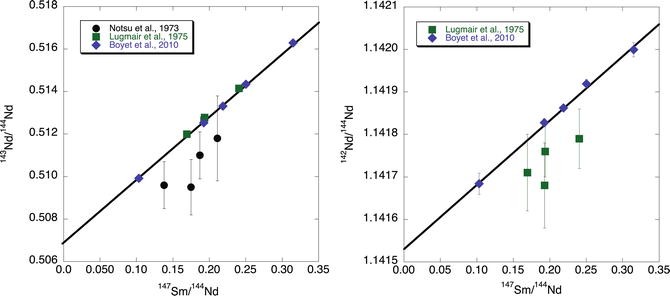 Diffusion kinetic analysis shows that the Sm-Nd core age of the selected garnet crystal could not have been disturbed during cooling. Consequently, the core age of the garnet crystal, The Salinian sample, on the other hand, yields indistinguishable core Simultaneous modeling of the retrograde Fe-Mg zoning in garnet, spatially resolved Sm-Nd ages of garnet single crystals, and resetting of the bulk garnet Sm-Nd age from the peak metamorphic age [3], along with additional geochronological data, would lead to robust constraints on cooling rates of rocks.
Cuvinte cheie: Sm-Nd geochronology, garnet, sm- nd dating rates.